Visual Documentation Services
In a few minutes, our P-Tn Online PORTFOLIO  will show you What We Do!
P-Tn Visual Documentation Services include three basic groups.  PHOTO is about using traditional photography, or still image capture.  We are professional photographers, so we are all about taking pictures – lot's of them!
CLICK HERE – see where we've been!
Over the years (nearly FIVE decades and counting…) we have developed a specialized business niche in heavy construction…
READ MORE…
P-Tn Visual Documentation utilizes the many advanced DIGITAL techniques we have developed
for all-digital capture and all-digital delivery of our photographic (as well as video) imagery.
NO MORE FILM at P-Tn! – we provide higher quality professional images using modern digital technology.  Our LINKINGapp  is the heart of our system, providing a no-paper approach to delivery, and ease in viewing your documentation images.  By linking your photos & videos directly to project plan sheets, this digital aspect of our services may be the most beneficial of all.  Everything arrives on a labeled USB Thumb drive.  This makes for an impressive PROJECT CLOSEOUT when Owner
READ MORE...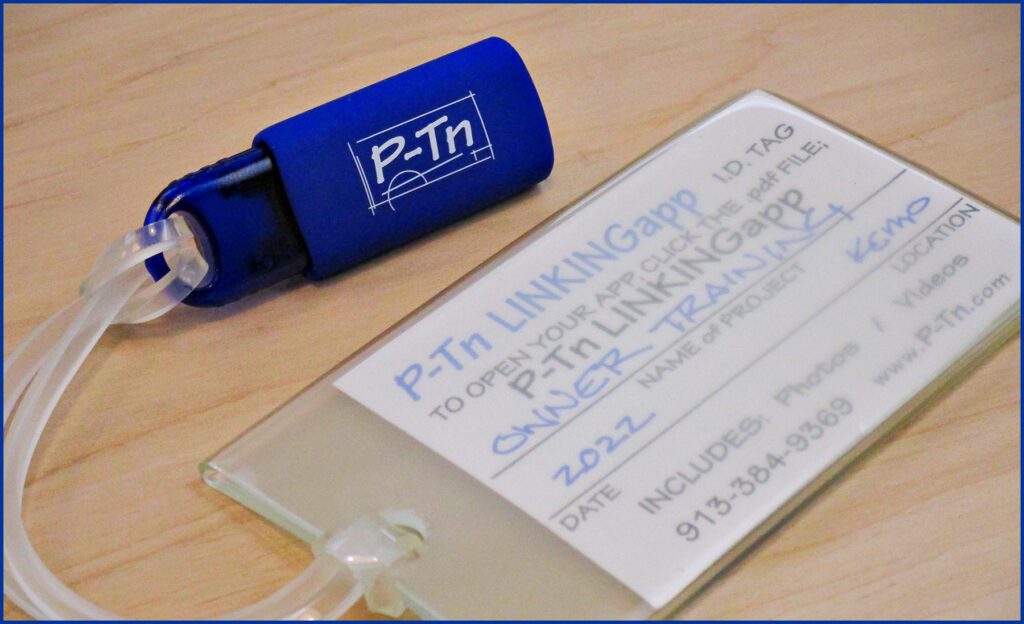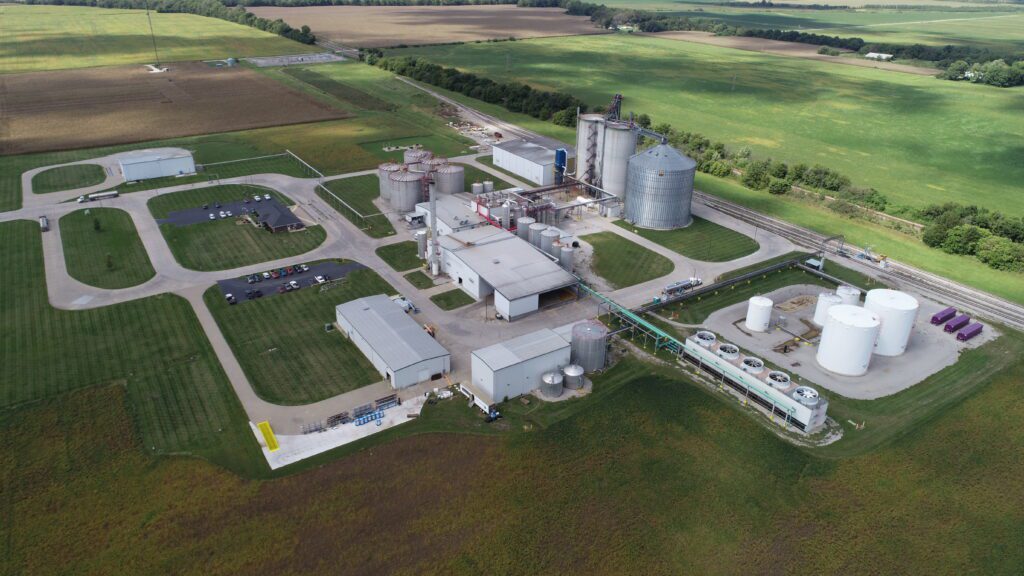 P-Tn Visual Documentation also includes VIDEO capture, starting with producing PRE-Construction documentation of existing damage and site conditions along pipelines or street improvements, in addition to building project sites.   Video is used instead of (or in addition to) still photographs.  Basic coverage delivers a contiguous record of the construction zone and adjacent properties.  With full-service protection, you can rely upon us to look for, then video record and professionally describe, any existing concerns which may come into question during or after construction.  Take a LOOK.  Adding POST-Construction
READ MORE…
P-Tn's  wide selection of photo – digital – video capabilities in our service line-up has applications throughout the construction and engineering industries.  Our staff researches local and regional construction projects to find specification requirements for photographic or video documentation – and we submit formal proposals for that work whenever possible.
Whether called for in the specs, or a consideration for your own protection and archives, you are encouraged to contact us.  Email Tim at: BIDS@P-Tn.com  to request a quotation or estimate for Visual Documentation of your project.
READ MORE…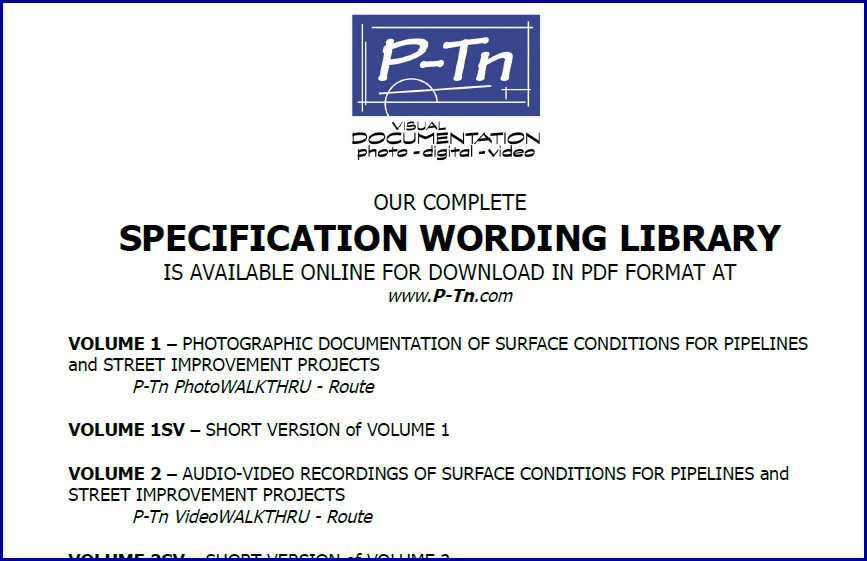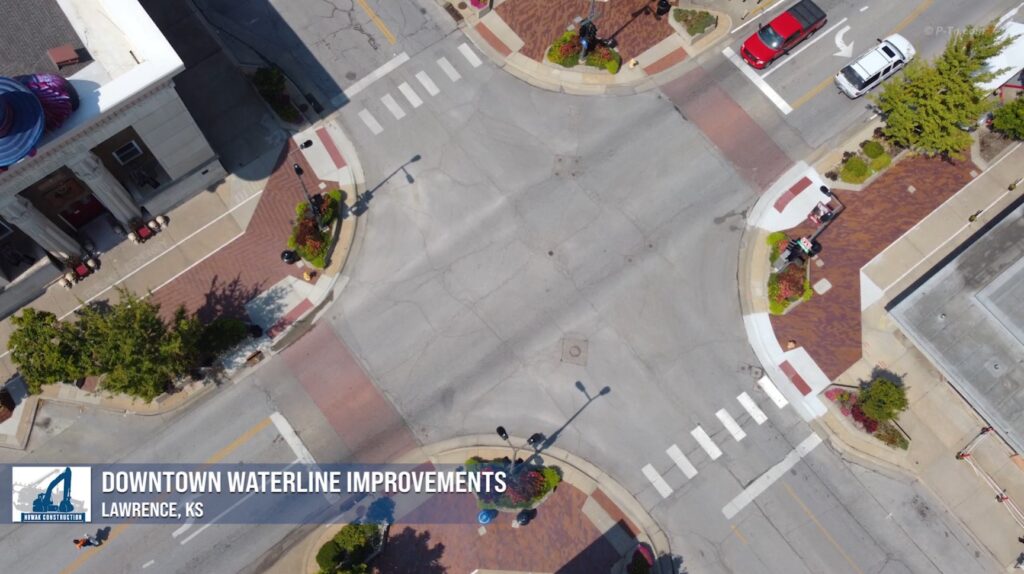 VIDEO is a powerful, and therefore more popular, approach to sharing imagery of business activities and accomplishments.
Play these examples:  CONSTRUCTION  /  INDUSTRY  /  REAL ESTATE  /  SPECIALTY  /  SALES.
Our services have expanded exponentially in recent years.  The Pre-Construction and Post-Construction VIDEO documentation we've produced for decades is still a mainstay of our construction services, delivered digitally thru our LINKINGapp.  But with the advent of our UAS-Drone services we are creating more and more video footage of construction sites, plus many other
READ MORE…
M-E-P In-WALL or As-BUILT ARCHIVE
M-E-P In-WALL or As-BUILT Documentation creates a photographic record of virtually every square foot of all wall and ceiling spaces in new construction – after final inspection and prior to enclosure with drywall or ceiling tiles.   This record shows the location, type, and installation details of all Mechanical-Electrical-Plumbing within a new building.  Future maintenance, remodeling, and repairs are facilitated by knowing exactly how & where these systems are routed inside the walls, and above the ceilings.  It is an invaluable archive that can be expanded to include images before concrete is poured for floors and columns, as well as pre-construction site clearing, total-building documentation at time of occupancy, owner training sessions, etc.
Our LINKINGapp delivers this extensive documentation in an all-digital format that permits easy viewing of any
READ MORE…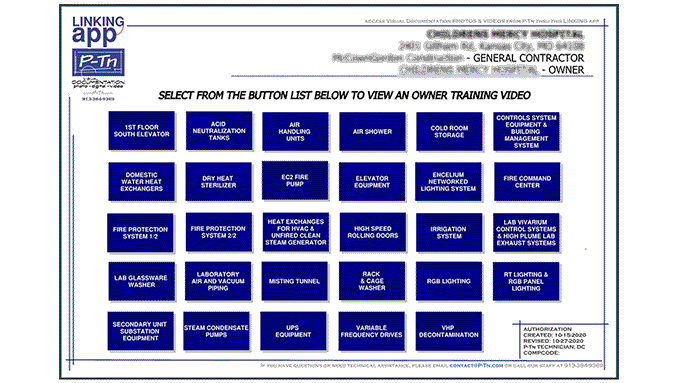 Training of Owner Personnel on the operation and maintenance of mechanical equipment systems and other new-building operations is an important aspect of project closeout.  Often, these sessions must be video recorded for the owner's permanent archiving, and for their future use – a professional-quality presentation can be a valuable public relations accomplishment with that already satisfied client.
Not only do we handle this important closeout item for you, but we will deliver those videos on our LINKINGapp, organized and accessible by session title, for playback on any PC computer!  This sample uses our "old" workspace, but shows how user-friendly we make our DASHBOARD for Owner Training Video Viewing.  Best of all, our professional recording procedures provide quality video in on-site conditions, and wireless microphones that permit you to hear what the presenter is teaching.  We can ADD select closeout documents to your LINKINGapp, so the owner can easily access O&M Manuals, warranties, inspections, etc.
READ MORE…
iPlanTables INTERACTIVE WORKSTATIONS
P-Tn is your CONNECTION to iPlanTables Wide-format Interactive Touchscreen Workstations
iPlanTables are far more than a large screen TV connected to your computer.  These custom engineered commercial/industrial grade touchscreen monitors and powerful PC computers handle all of your large-format document management – electronically.  If OWNER TRAINING is your focus, iPlanTables will deliver those and ALL CLOSEOUT documents in a facilities management customized workstation.  Employed by more and more construction companies, architects, engineers, and sub-contractors, plus a new interest from Fire Marshals & City Planners – throughout the continental United States.
[See the NEW iWallMount unit, download a P-Tn & iPlanTables FLYER, or watch a VIDEO]
READ MORE…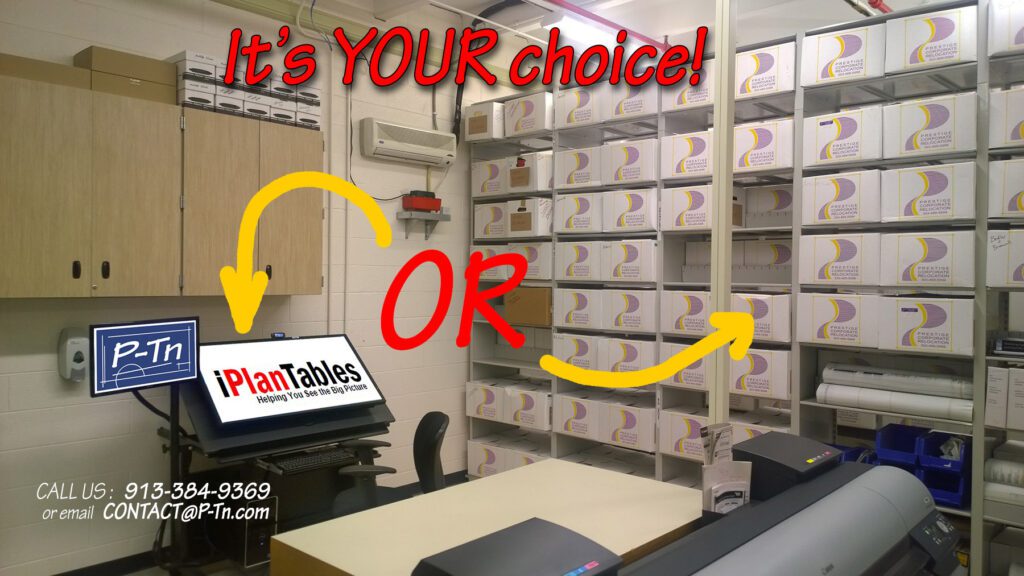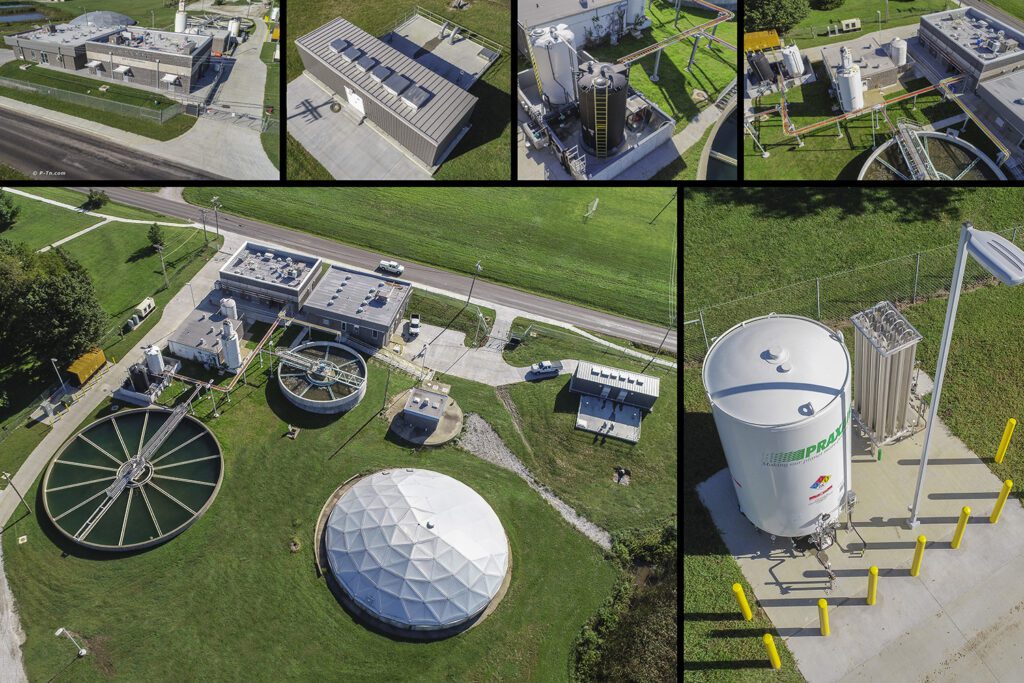 P-Tn has been providing aerial photography services to clients for over four decades, using airplanes, helicopters, blimps, and now . . . DRONES; 
Yes, We DRONE!  . . .  Yes, We DRONE!  . . .  Yes, We DRONE!  . . . and, YES, We DRONE!
Aerial imaging using UAS – Unmanned Aerial Systems [Drones or Quadcopters] is a rapidly growing new technology, and P-Tn is expanding dramatically in this arena.  Our two FAA Certified Pilots employ UAS for both still-frame capture and HI-DEF or 4K Drone Aerial Imaging.   We are insured and operate within FAA regulations to deliver safe and productive aerial imagery assignments.  Our UAS aerial services have eclipsed our traditional aircraft shooting, especially for construction & real estate development documentation, and the advantages of dramatic low-altitude aerials of your project will provide.
READ MORE…
Wall Display PRINTS & FRAMING
Whether we create still photographic images or videos for you, those digital files are meant to be used!  Purchasing digital files will make them available for your use electronically; web posting, social media, and email attachments are the most common uses.  However, you should be thinking BIGGER!  We offer professional printing of our imagery, 16×24 is a popular print size, and typically up to 20×30 or even 24×36 inch sizes can be produced from our digital master files.  These make impressive WALL DISPLAYS for your lobby or conference room.  Then consider matting and framing for a traditional presentation that will last for years to come.  However, modern printing innovations make CANVAS prints, or curved and flat METAL printing a unique and distinctive alternative style to consider.  
Click this image and see our basic lineup.  
Prints make great gifts for clients after project completion, and deliver a lasting
READ MORE…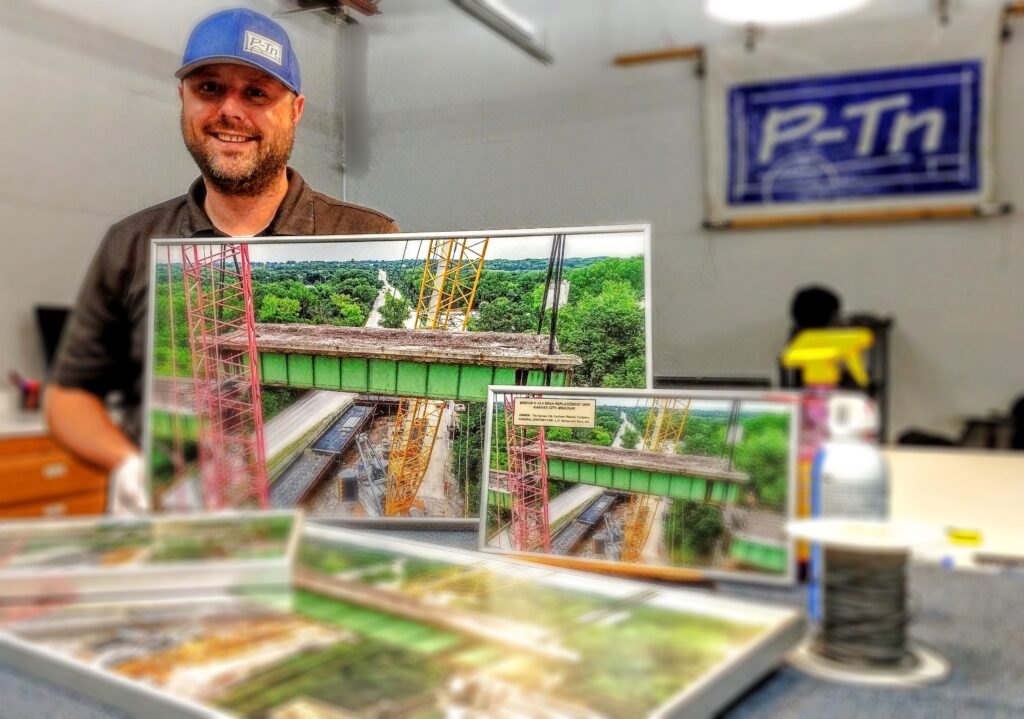 Marketing & Architectural PHOTO + VIDEO IMAGING
Marketing photography means many things to many people. Our clients, most of whom are contractors, engineers, and architects, are often in need of interior or exterior views of completed projects – this is where our marketing photography is focused. Think about the value of professional photographs of your projects; just A FEW GOOD PICS! A creative fee applies to the on-location photography, then we post the images we create to an Online PROOFING WebGALLERY for your review, and to make final selections. The images you choose are then professionally finished and released as reproduction-ready hi-res digital files, or printed and framed as wall-display color enlargements, to decorate your offices and for gifting to clients. Here are some options for Wall Displays, including canvas and metal prints!
READ MORE…
CONSTRUCTION SITE MONITORING & SECURITY
P-Tn  installed its first ProgressWEBCAM  in the 1990's, to record Time-lapse of construction of an Overland Park Office Building for DiCarlo General Contractors.  The technology has advanced rapidly since that first unit, and we continue to provide this valuable site-monitoring tool, now in 720-dpi resolution, browser-based viewing, wireless internet, Pan-Tilt-Zoom user controls, multi-view image archiving, and quality/edited Time-lapse Videos of construction.  And we can deliver a turn-key unit to your site rapidly with our T-M-S [Tower mobile, Mast mounted, & Solar powered] units, or mount at your location.
Over the years, requests for units that offer more of a security-monitoring aspect have come from our clients, but ProgressWEBCAMS  perform a different function.  Now, however, P-Tn  brings motion-detecting infrared Monitoring Options to our clients, with alerts directly to your phone as soon as they occur.  This still allows LIVE VIEW access to Pan-Tilt-Zoom.  Most all of our units can be trailer/mast mounted (19′) and solar powered.    Sales and leasing options are available, just give us a call!