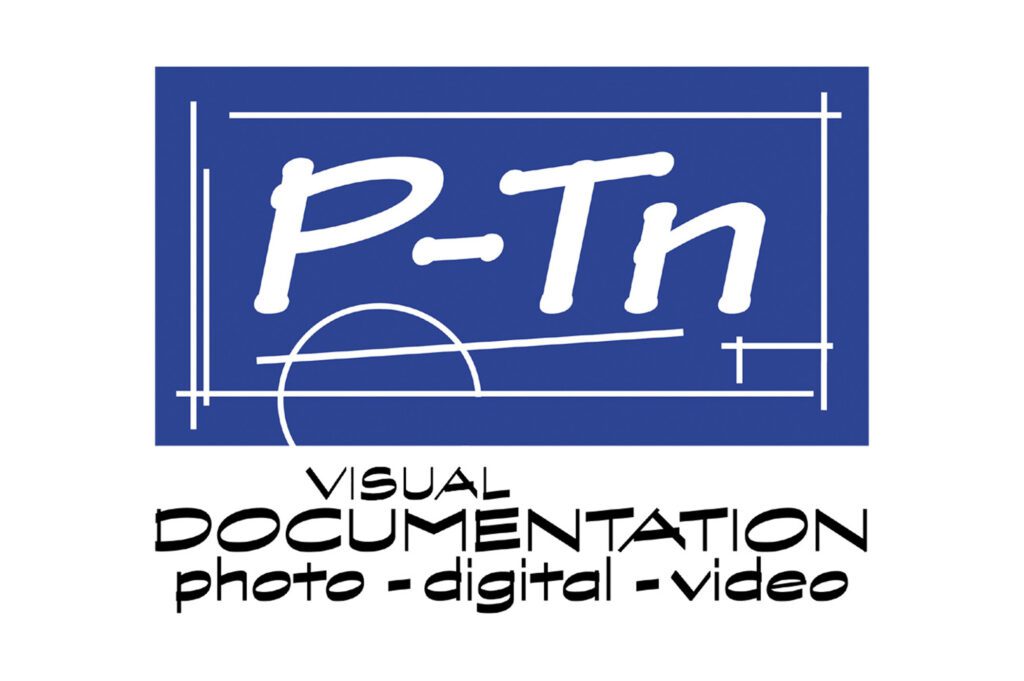 DOWNLOAD some reading material to learn more about us … 
or for just our Copyright "Short & Sweet" Fundamentals CLICK HERE
Eric founded P-Tn in 1973, initially establishing our 'niche' in Visual Documentation for the heavy construction, engineering, and architecture-design industries. Contact Eric to discuss any of our services. Although Travis & Tim handle all the 'heavy-lifting' Eric oversees operations and business development, and is presently the lead photographer for architectural interior & exterior marketing photography or video production assignments.
Travis personally handles, or oversees, all in-the-field photography and videotaping services, as well as ProgressWEBCAM installations.  Travis is an FAA Certified UAS-DRONE Pilot, and our lead Quadcopter and conventional aircraft/helicopter aerial photographer.
Tim manages post-production for all photography and video assignments, and he oversees all ProgressWEBCAM development and programming.  Tim oversees business operations and financials, and has years of experience for providing back-up support as a field shooter for both photo and video assignments.
Photographer & Production Technician
Is our Production Team Coordinator and Lead Associate Field Photographer & Videographer, plus one of our FAA Certified UAS-Drone Pilots.
PHOTO - VIDEO - AERIAL - DIGITAL PRODUCTION & ProgressWEBCAM MONITORING
Clay is our Assistant Office Manager and an Associate Field Photographer handling most of our Structure Inspections, along with tracking our bid follow-up processes and acting as our assistant ProgressWEBCAM System Coordinator.  
Former Field Photo/Video Shooter & Production Associate, Derek freelances "out-of-house" to crisscross the USA on unique photo/video projects, like possible interaction with a volcano in Brazil, or touring Canada in an EV? Yes – it's TRUE. 
Derek does return periodically to assist us with field shooting assignments, video, and post-production work.
Has returned to us (from years ago) as Production Team Associate, assisting with our standard production work.  Lora also provides input on Video Editing, plus Assistance with Social Media Marketing.
Kathleen and Eric are owner-partners of P-Tn, so she has been involved with the business since its founding (she is Eric's wife and the Mother of six!).  Kathleen handled virtually all assignment production for many, many years, and currently is responsible for bookkeeping oversight and selected general office management activities.
... AND OTHER TALENTED PEOPLE!
We have developed a relationship with a small network of talented people with whom we collaborate to assist our clients with web design (building new sites and providing TLC for 'old' sites that need updating and new content.  We support clients with monthly site monitoring & maintenance, to keep them up-to-date with functionality, as well as photos and videos.  Social Media creation and posting is another way we help our clients find professional talent and support.
We also work with a select network of photographers and other professionals.  They may be located throughout the Midwest (and beyond, sometimes) to assist us in providing clients with web development, social media posting and other design services – or ProgressWEBCAM Systems, as well as UAS-Drone AERIAL and ground-based photographic or videography services when needed on remote out-of-town projects.  We take the "pain" out of hiring remotely by selecting and vetting remote photographers, then review imagery and handle final production (video editing / LINKINGapp assembly / printing- framing / etc.) right here in our KC Metro Operations Office.  We can deliver the quality work you've come to expect from P-Tn, (almost) anywhere in the USA.